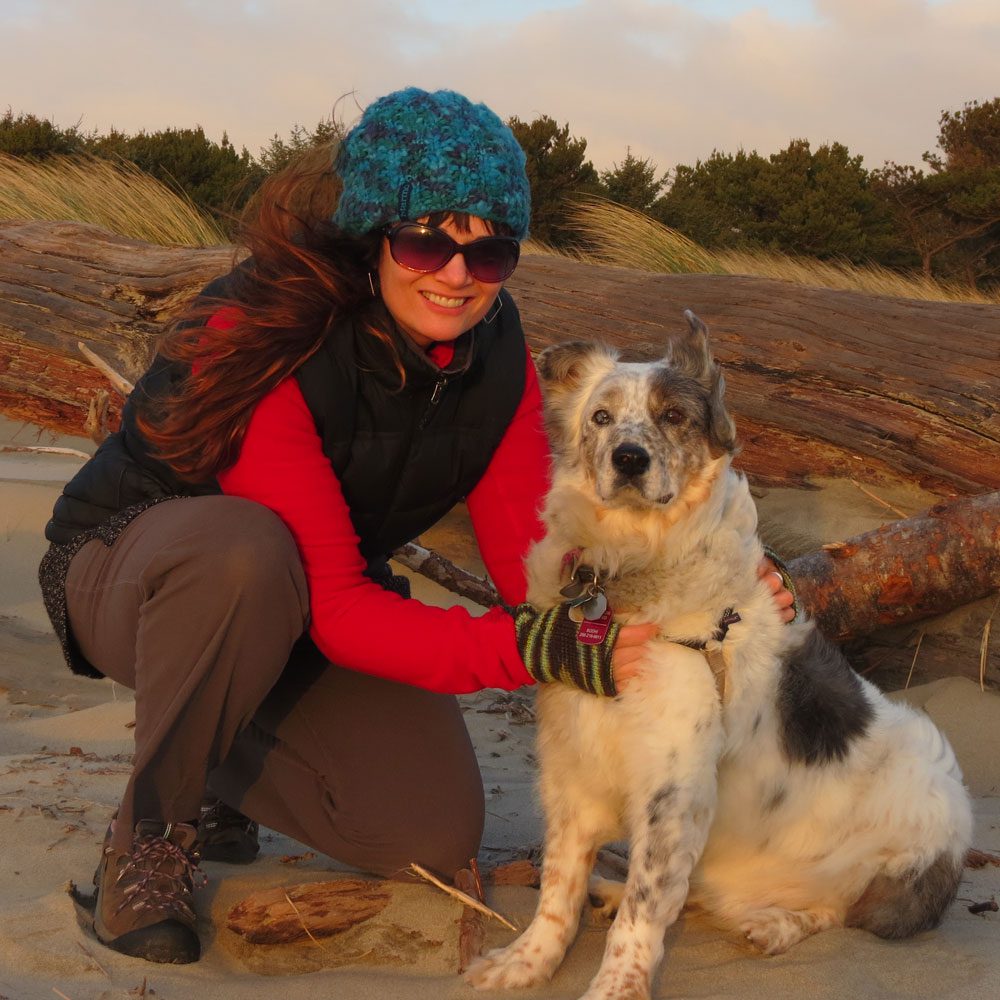 Passion in business matters
Working with passionate business owners looking to bring themselves and their values to their work is something I love to do. Their passion is motivation for success- and collaboration means a lot. As a passionate entrepreneur myself, I understand the value passion, collaboration and goal setting can bring.
Count me in as your trusted partner
I am more than a coach or cheerleader; I guide, support and partner with you in areas like inbound marketing, web presence development, and overall branding. It all starts with discovering your goals and building a strategy.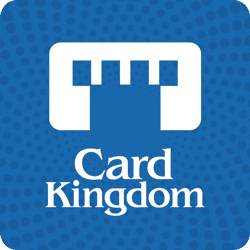 "Hiring Erin to coach our employees and leadership team was a no brainer."
"As our business grew and expanded, it became more challenging to retain the core philosophy that helped us become successful in the first place. Through spending time with our employees and engaging the leadership team, Erin helped us identify and capture those core principles in such a way that we could easily tell the story of who we are to our customers as well as our newest employees. Erin's combination of professionalism, subject matter expertise, and approachability made her a great fit for our organization."

"Erin crafted moving, funny and inspiring speeches that helped raise more money than I thought possible."
"It was a fortuitous Google search that led me into Erin's capable hands. From our first meeting, Erin's warmth, confidence and skill came through. I hired Erin to work with me on speeches for two special events; a fundraising breakfast and an auction. She crafted moving, funny and inspiring speeches that helped raise more money than I thought possible. Erin also provided coaching services for all our speakers, from fifth grade students to Board Members. She is firm, kind and full of easy to remember tips that put both speakers and event planners at ease. In addition to her skill as a writer and coach, she is also a joy to work with. She has amazing energy, enthusiasm and a sparkle that is contagious. I can't wait to work with Erin on my next projects this fall!"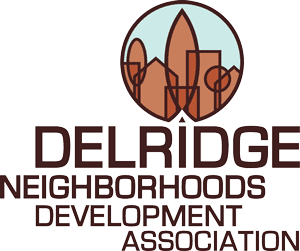 "Erin is truly a well-rounded professional coach, able to take on every aspect of marketing and communications for her clients. You should hire her."
"I am happy to recommend Erin MacCoy as a go-to leader and coach in marketing and communications services. I have worked with Erin on numerous projects, including fundraising programming and have seen her enthusiasm and passion for her work drive those around her to excel. Erin brings relentless positive energy to her work, beaming with fresh ideas and an infectious work ethic."