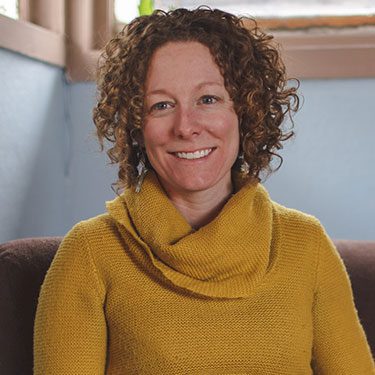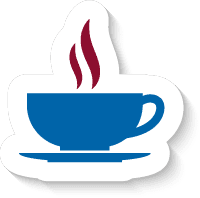 Solopreneur
She was ready to take it to the next level
Jeannine was venturing out on her own, wanting to make a name for herself as a business coach. She had a course and a website, but wasn't sure what to do next in order to realize her coaching dreams.
"Thanks to the coaching I received during The Smart Marketing Method, I found the confidence to meet and exceed my own expectations for achieving the results I wanted from my practice. SMART gave me the tools to price and package my offerings effectively."
Read more about Jeannine
By working The SMART Marketing Method, Jeannine was able to create a tangible plan, build a new brand, develop a social media strategy to reach her audiences, and most importantly, write the curriculum for the online version of her program. Because of working with the SMART Marketing Method, Jeannine was able to reach more of the demographic she was looking for thanks to a targeted approach to outreach, and strengthen her curriculum to reach a broader audience online.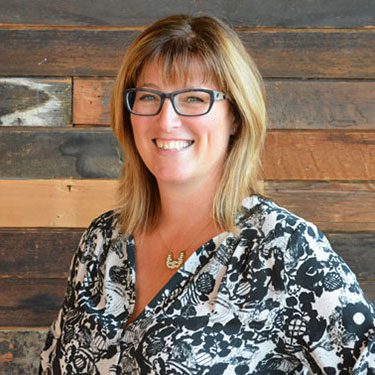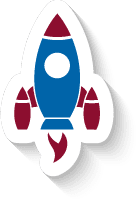 Start up
Shooting for the Stars in Real Estate
Three innovative real estate agents wanted to create a new business model and invigorate a tired industry.
"We relied on the outcomes found during The SMART Marketing Method discovery process to hone and refine our brand, giving us the edge in the industry as innovators and mentors to brokers.
At only 2 years in business we have blown past all expectations. Having Erin as a partner in the process is absolutely the key to that reality. We would not have the focus, clarity or direction, not to mention actual visibility in the marketplace and profitability, in such a short period of time if we were doing this on our own."
Read more about Domenica
Domenica and her partners were looking for a way to infuse energy and innovation into a stale real estate industry. They wanted to start their own firm, but they wanted it to be a place where their agents could bring clients and share experiences through special events. They also wanted their firm to be a beautiful space where anyone looking to throw a special event could rent and celebrate life's most meaningful moments in an urban and modern setting.
With the help of Erin's SMART Marketing Method, a new brand was born- Metropolist, a unique real estate firm and continuing education real estate school that also doubles as a special events space. By working with Erin and using The SMART Marketing Method, the partners were able to determine the most important elements of their start-up business and focus on delivering to their clients a fresh and innovative approach to real estate and celebrating milestones.
Metropolist has become a thriving young real estate firm anchored in experience. The SMART Marketing Method helped the partners craft their code of ethics and attract more brokers to the firm. With Erin's help, Metropolist has become an established brand with a focus on exceptional client experience.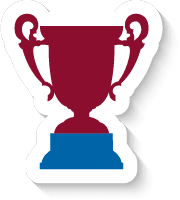 Seasoned entrepeneur
A Passive Income Stream and Less Stress for the Win
After many years in business, a website designer decides she can offer more to clients when it comes to services that protect and enhance their businesses.
"My business operation before The SMART Marketing Method was very stressful. I was always overworking and reacting, versus creating and being proactive. I was waking up at all hours worried if clients were staying up to date with the most recent WordPress security updates. By introducing a program that took care of all my clients' needs on a daily basis, my stress level has decreased, their websites are safer and my passive income stream has grown exponentially. Erin had the wonderful ability to draw out of me what I knew I needed to do, but I couldn't formulate on my own. I feel that Erin really took me by the hand and led the way. I now have a foundation to build more passive income opportunities and take my business to new heights. And I'm less stressed, happier, and my clients are happy, too!"
Read more about Cami
Cami is one of the nicest people you'll ever meet. She is a talented and capable WordPress web designer and has many happy clients. Before working The SMART Marketing Method, Cami had a hard time managing her workload of current projects, in particular servicing individual websites when there were issues. She knew implementing a WordPress maintenance program into her services was a key element for decreasing the number of hours she was spending at work and away from her family.
Cami was stuck. She was solving too many "could be avoided" problems and putting out too many fires with her clients, preventing her from accepting new business and capably finishing the current projects she did have. Moreover, she was overwhelmed and having trouble knowing what to do next to make her maintenance plan a reality. She felt overwhelmed and at the mercy of her growing client work.
Most importantly, she was tired of an unpredictable and often irregular payment schedule. Cami wanted passive income she didn't have to worry about, to come in monthly, as much as she wanted to add value to the services she offered her clients.
By working with the SMART Marketing Method, Cami was able to make and take time to dream AND integrate her vision for the maintenance program. Not only did she create a manageable program to execute, she also was able to communicate the program's importance for her clients' websites to her clients.
By crafting a set of automatic emails that prompted her happy clients to sign up for her care plan, she signed nine clients in the first day of offering the program- catapulting her passive income! Soon, after consistent and low-pressure sales communications crafted with help from Erin and The SMART Marketing Method, Cami saw her income increase 16% in the first year of the maintenance program. With Erin's help, Cami patiently offered this to existing clients and new clients over time, making sure it didn't also become an arduous process.