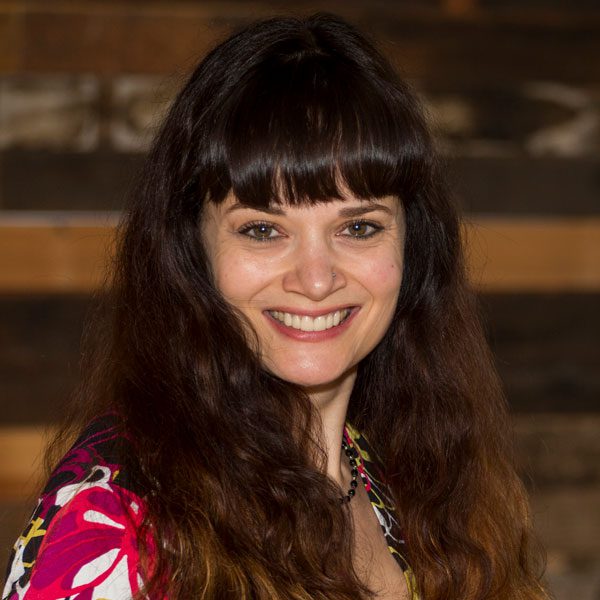 Hi, I'm Erin.
I'm so glad you're here.
I'm a Branding Coach, Marketing Strategist, and your biggest collaborator. As a female entrepreneur, I know what it's like to feel isolated and unsure of what to do next when it comes to marketing a business. That's why more almost ten years ago, I began constructing and fine-tuning effective marketing strategies that helped my clients feel empowered to market their business to get the results they deserve. And they have gotten those results… and so much more.
Like you, I have a very full life. Between my home life, running my own business and trying to keep a good work/life balance, it can be challenging to say the least. I am dedicated to all these things, but I am also equally dedicated to living my own purpose and infusing my life with good self-care. Can you relate?
After being let go from a job that was very unfulfilling, I jumped into business for myself and haven't looked back. One of the most important things to me is integrating purpose with profit. This means that I thrive helping other business owners who are bringing their all to what they do and what they do is making a difference.
In today's hectic and wild world, we can be whoever we want to be in business and make an impact along the way.
I'm here to help you do that.
I've been building successful brands and executing marketing plans throughout my 20+ year career. I partner with my clients to make sure they get it done and get it done right. My goal is to alleviate the struggle of marketing and to seize opportunities for success.
I've got your back and I can't wait to get started.
~ e ~
Ready? Reach out for a chat.
See how coaching can make your dreams come true.
Packages
Every client has specific needs and custom goals. I am happy to custom create a coaching package just for you, that addresses your needs and concerns. Typically, my clients engage me for a 3, 6, 9 or 12 month coaching engagement.