The SMART Marketing Method
A 7-part interactive course
It's marketing magic that gets results — without the smoke and mirrors.
The SMART Marketing Method is a 7-part interactive course especially designed to support the busy multi-role professional or entrepreneur who needs structure and tools for developing a marketing plan and getting it done.
SMART is all about developing branding in your own voice and creating an easy strategy to discover your business' potential, find the customers you want, and give them what they want.
Marketing Coaching & Strategy
Like me, you are a small business owner or nonprofit yearning for more — be it more business, more impact, or more success. And, like many others, you loathe the idea of marketing your business yourself. You might even not have a clue HOW to market or WHERE to start.
I'm here to tell you — you don't need to do it alone. I am here to help. I help businesses find their voice, their audience and their direction as they launch, redirect or navigate the path to success.
Testimonials
Success Stories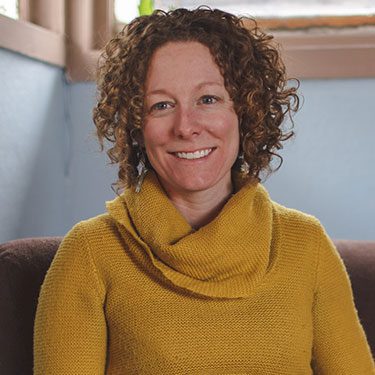 "Thanks to the coaching I received during The Smart Marketing Method, I found the confidence to meet and exceed my own expectations for achieving the results I wanted from my practice. SMART gave me the tools to price and package my offerings effectively."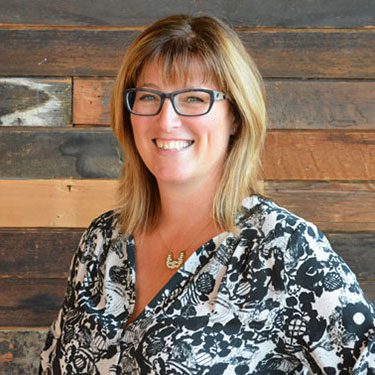 "At only 2 years in business we have blown past all expectations. Having Erin as a partner in the process is absolutely the key to that reality. We would not have the focus, clarity or direction, not to mention actual visibility in the marketplace and profitability, in such a short period of time if we were doing this on our own."
"Erin had the wonderful ability to draw out of me what I knew I needed to do, but I couldn't formulate on my own. I feel that Erin really took me by the hand and led the way. I now have a foundation to build more passive income opportunities and take my business to new heights. And I'm less stressed, happier, and my clients are happy, too!"